Miami has become home to the Moving the Lives of Kids team. MLK Mural celebrates its eighth year in Dade county and continues to engage communities throughout South-Florida. With dozens of projects in Wynwood, Miami Beach, Mid-Town, Coconut Grove, Opa Locka, Liberty City, Brickell, Little Haiti, South Beach, Key Biscayne, Perrine, Little Havana, Overtown and Downtown Miami, MLK Mural is becoming part of the fabric and culture of Miami.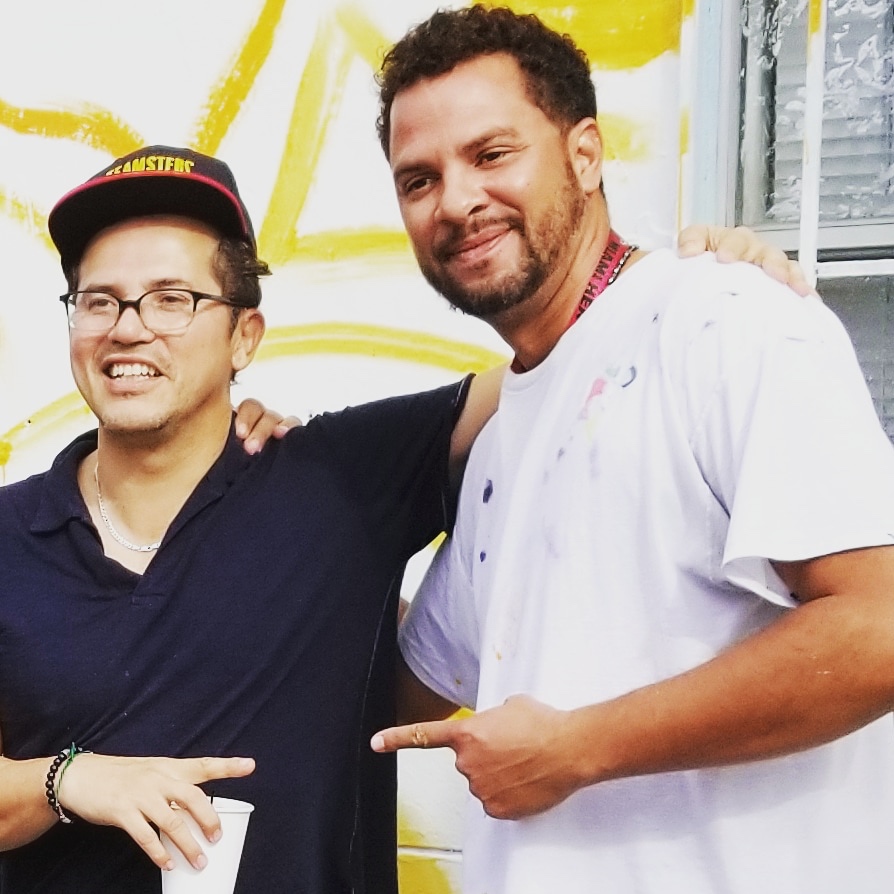 John Leguizamos new film showcases Kyle Holbrook's murals
Overtown Walls "Respect" -Art Basel 2018
Wynwood must show respect to Historic Overtown
Mayor Suarez and Kyle Holbrook
"Some walls tear us apart this wall brings people together"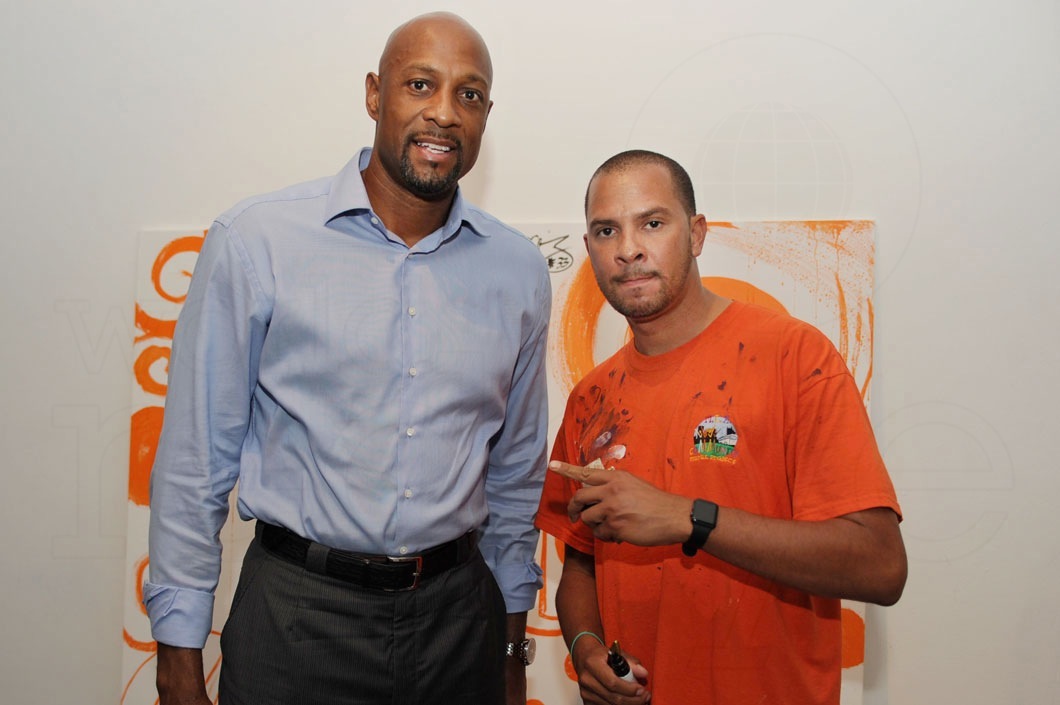 Kyle Holbrook and Alonzo Mourning at Juwan Howard's Juice Foundation event mural.
Lil Baby Artworld and many celebrities signed the mural to auction for cancer research.
Lebron James signed Kyle Holbrook's Mural
Juice Foundation event at the South Beach W Hotel fashion show to raise funds for Cancer Research.
by KYLE HOLBROOK sponsored by Pinnacle Communities special thank you to Louis Wolfson III